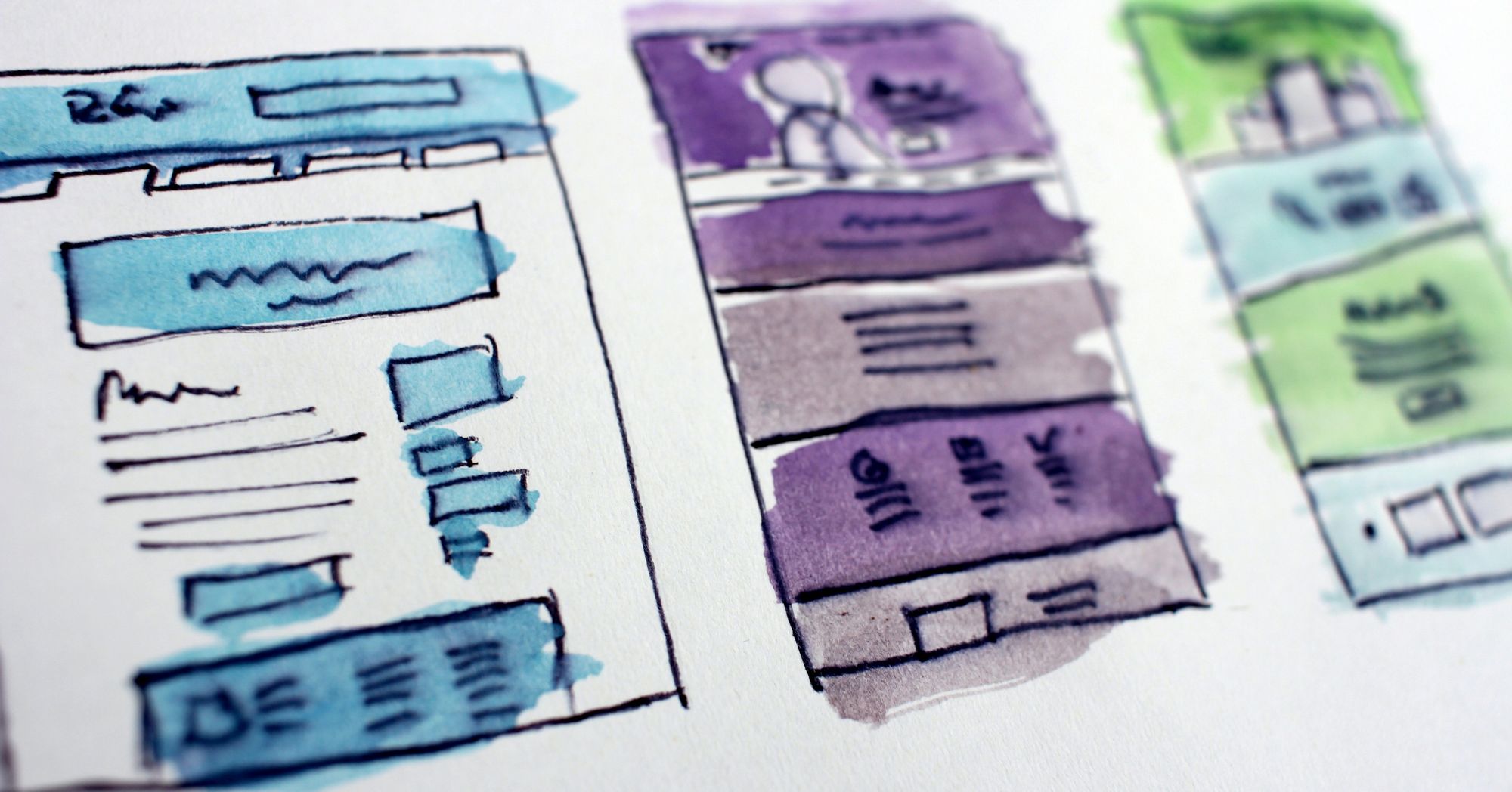 It has been exciting to see the growing popularity of the web design trend known as ScrollyTelling. This type of design creates breaks in a long form story with visuals, audio and animation, that are triggered by scrolling down or across a web page or a mobile app, creating an engaging interactive experience.
As it has a high engagement rate and because users can navigate at their own pace, Scrollytelling is a great way to impart complex information. This is especially true if the story you have to tell is linear. You could use this format to tell the story of your company or products, to display a portfolio, gallery or catalogue, map displays or city guides. The last two examples work particularly well with sideways scrolling as it gives the feeling of moving through locations.
Here are two examples of amazing Scrollytelling. It's worth doing a search to find more ideas to inspire you:
Scrolling down the page for Apple's airpods causes the lighting to change, text to appear and then animation demonstrating the fit of the pods.
Mirrows is a fantastic example of side scrolling as you move through a discussion of NFT Art. Watch the small circles following your pointer around the screen as you move from one animated piece to another.
There is of course no point using Scrollytelling just because it is trendy. You still need to be providing the best, relevant experience for users. Google completed its Page Experience update for desktops in March 2022 . This means Google expects there to be a great user experience in order for a page to rank highly including good load speeds, interactivity and stable visuals.
ZipBox design websites specifically for Commercial Property Professionals. Features include superb property search and display and include a content management system. Contact us at info@zipbox.co.uk today if you are in need of an updated website or property search.