Think how far mobile phones have come since their mainstream adoption. Do you remember the days where ringtones were a series of loud screeches and the best entertainment was Snake?
Despite this, developers are continuing to push the technology further. We've studied the World Mobile Congress 2017 trade event and selected a few of our favourite mobile phones coming this year.
Alcatel A5 LED
Despite its modest technical specifications (a 5.2inch screen at 720p), the Alcatel A5 has a retro-futuristic appeal with its light-up back plate that contain a series of LEDs that you can program to send you customisable notifications, for example certain patterns for messages from certain people, or a blue bird when someone tweets you. None of this affects the way you use your phone, but it makes us feel like we're in a neon splashed 80's sci-fi film!


The Blackberry KeyOne
Most people have come to love touchscreens but as always, there are those miss the responsive, easy to keep clean and ever-reliable keyboard buttons. The Blackberry KeyOne provides this so there's no worries about grubby hands groping at virtual buttons all day. The KeyOne has a strong battery life, with one charge providing 2 days of usage. It also claims superior security over other devices. It's definitely a niche device, but for the right person it has a lot of potential.


Sony Xperia XZ premium
The launch of the Sony Xperia XZ was only 6 months ago, but they are already introducing a sleek premium model. This has great tech specs, a 5.5inch screen, 4k resolution and an impressive camera. The camera can shoot video at 960fps and record and play back video in super slow motion.


iPhone 8
There is very little information about the new iPhone at the moment, but there are rumours of a flat display and use of a touch bar much like that of the Macbook pro. Of course, it is an iPhone so there is little doubt that the latest model will continue to dominate the smartphone market. But will the headphone socket be back?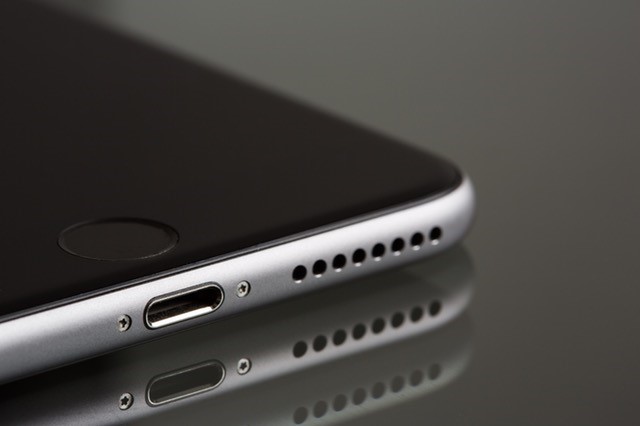 Nokia 6
Nokia are attempting a comeback over its once-favourite mobile brand fell from power several years ago. Their aim with this new device is to bring its reputation back with a phone with mass-market appeal. The initial reaction has been largely positive, with a sturdy build and a nice balance of price to performance.


Nokia 3310
This is the retro phone previously owned by most of us, renowned for being unbreakable, even on the hardest of surfaces and with battery life one could only dream of now. This once dominating phone is being brought back from its state of dormancy and its success will be paramount in determining the salvage of the Nokia brand.
Oh and don't worry, it still has snake.