ZipBox, our innovative commercial property web solution, was soft launched in 2015 and early clients such as Airlink and Reddin-Clancy have already enjoyed much success with their new ZipBox sites.
June 2016 marked the official ZipBox launch which we celebrated with a competition a week, giving away 10 brilliant prizes to a selection of lucky winners who entered via LinkedIn, Twitter or our website.
Keen to discover some facts and figures about commercial property business on the web, each competition was accompanied by a poll asking some pertinent questions.
Week 1: "Is your commercial property website mobile optimised?"
Jonathan Gold of Pearson Ferrier and Gregor Porteous of Shepherd Commercial were the lucky winners of a bottle of Glenfiddich in our first competition.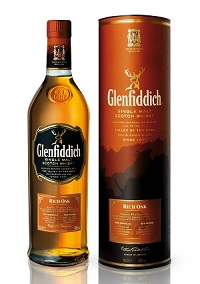 Our poll asked whether your website is mobile optimised and almost a third responded 'No'. In 2015 more searches were conducted on a mobile device than a desktop. This is backed up by statistics from NovaLoca which show that half of all of their visits are on a tablet or other mobile device. Google now ranks sites optimised for mobile devices higher than those that are not when the search is done on a mobile browser. This means it is crucial that your site looks great and performs well on a mobile device.
If you are one of the third who answered 'No', ZipBox can help. Our commercial property websites are mobile responsive and look great whether viewed on a desktop, tablet or mobile!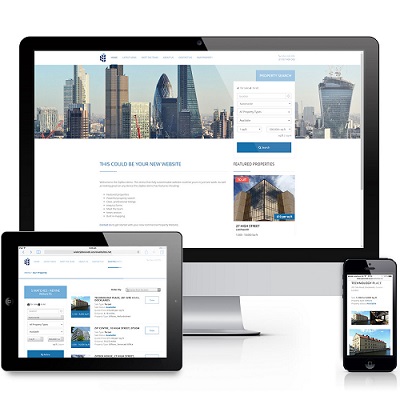 Week 2: "What is the most important feature of a commercial property website?"
Darran Severn of FHP Property, Jacquie Lowe of Brown & Lee Chartered Surveyors, Charlotte Fullard of Lambert Smith Hampton and James Squire of Caxtons Commercial all took home a box of Hotel Chocolat Sleeksters.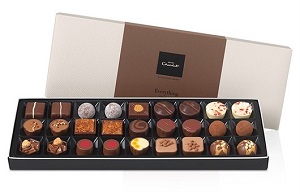 Our second poll asked for your opinions on the most important feature a commercial property site should have. An overwhelming majority (94%) ranked property search highest. Perhaps this is not surprising given that if users can't find a property they won't be able to rent or buy it!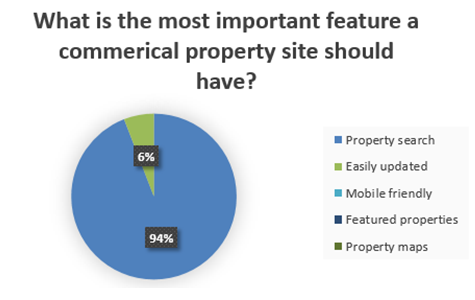 ZipBox websites have a user friendly search, powered by NovaLoca, allowing users to quickly and easily find properties by location, type and size.
Week 3: "What is the biggest challenges when managing your website?"
As the European football championships kicked off, Mark Diaper of Legat Owen and Nick Westray of Stirling Ackroyd were the lucky recipients of an official Euro 2016 polo shirt.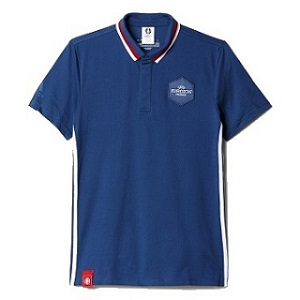 Week 3's poll found that lack of time is your biggest website challenge, with 86% of you ranking this highest!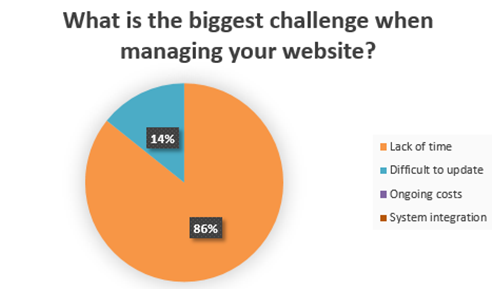 ZipBox understand that most commercial property professionals did not go into the industry to worry about their web presence! That's why we take care of our client's websites so that they can get on with the day job! Simply supply us with your logo and colour scheme and we can have your new website ready in days. In addition, our Content Management System (CMS) makes it very easy for you to add, edit and delete content and we also take care of all the hosting and support.
Week 4 "How does your website compare to your competitors?"
Tom Shaw of Colliers International Ltd won a Fitbit Charge HR in our final competition!
Week 4's poll asked you for some introspection and a little spying on the competition! A slight majority (53%) of you rate your website above your competitors – good news for some! However almost half of respondents believed that their website may be blunting their competitive edge which may be concerning for some when you consider that the web is the starting point for so many commercial property searches.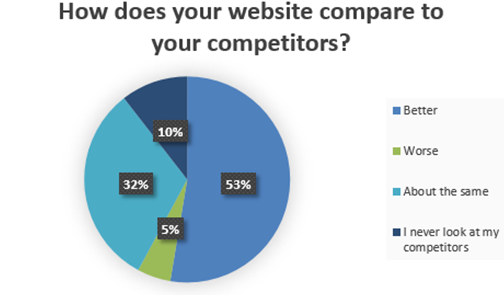 If you feel you are behind the technology curve, ZipBox can help you get ahead with a range of modern features designed specifically around the needs of commercial property professionals.
Congratulations to all of our lucky winners and thank you to everyone that entered our competitions and responded to our polls.