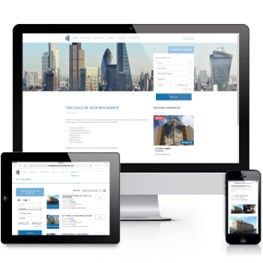 ZipBox, created by NovaLoca, provides the template for powerful and user-friendly websites and property searches. Tailored to your own branding these can be 'off the shelf' or developed to be as bespoke as you wish.
We understand that many agents want a quick, easy web solution that they can get up and running in no time.
Miranda Munn, Managing Director of NovaLoca:
"ZipBox is our solution to a problem many clients have expressed to us over the years; they simply don't have the time, expertise or desire to invest large sums of money in their online presence. ZipBox removes the stress, making it quick and easy for commercial property professionals to upgrade and future-proof their website."
A user-friendly search is crucial in helping potential clients quickly and easily find a suitable property on your website. ZipBox has been designed specifically for the commercial property sector and has the following features:
· Responsive design for optimal mobile experience
· Customisable branding
· Property search powered by NovaLoca
· Featured properties and news/blog area
· A simple Content Management System (CMS) that lets you add, delete and edit your content
· Fully managed solution including ongoing support and hosting
· SEO benefits incorporated for you
· Quick initial set up and you can tailor/develop as you go if required
· With a direct link to NovaLoca's property feed, you only need to add new properties once, saving you lots of time
· We are happy to work with your current developers to enhance your website and/or improve your property search
Client Examples
"I'm not a technology expert and had no time to create our website. ZipBox removed all the hassle, allowing me to focus my time on providing commercial property solutions."
Derek Reddin-Clancy
Standard Template
Reddin-Clancy use the standard Zipbox template offering a website and property search powered by their property data held on NovaLoca.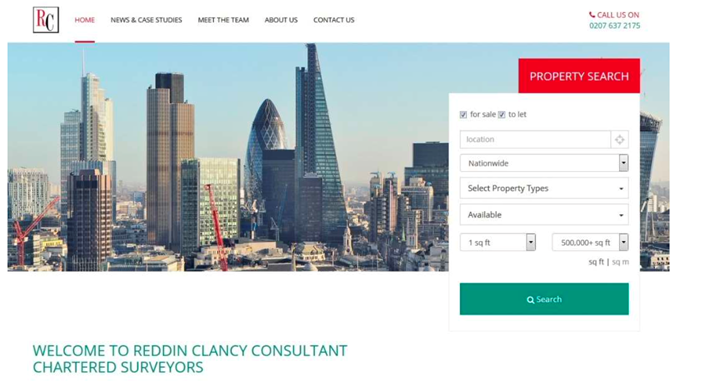 Bespoke Property Search
Cushman & Wakefield take advantage of a bespoke version of the ZipBox property search, with property data fed through from NovaLoca.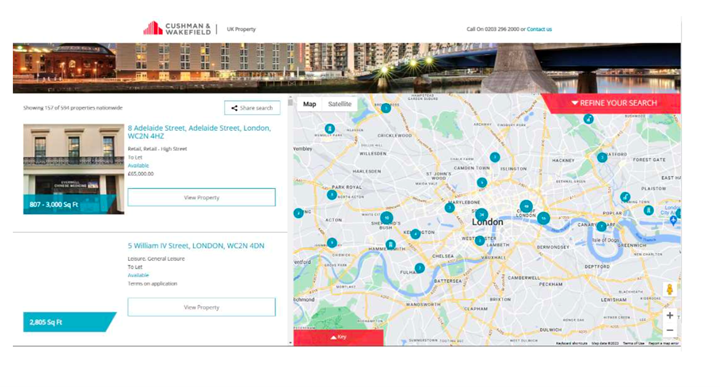 Standard Template covering multiple Agents
Invest in Angus use the standard ZipBox template but use it to display properties from all agents in the Angus area rather than just their own available properties.  Offering a searchable and comprehensive database for the local area.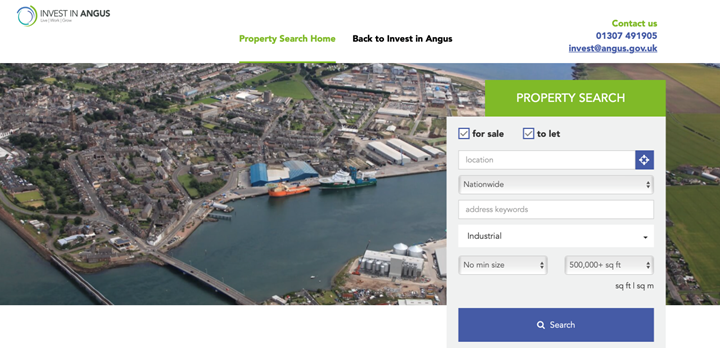 Costs are based on the standard template site which includes customisation (i.e., colours, property type descriptions, images, logos etc.) or can be more bespoke where you pick and choose elements and designs to suit.
We offer flexible payment options too: We are happy to increase the upfront cost & reduce the monthly payments - or vice versa - if preferred.
Visit zipbox.co.uk or contact chris@novaloca.co.uk or call 01767 316 577 for more information.