Last year the importance of having a mobile friendly website was further realised when Google announced they were changing their algorithms to rank mobile optimised websites much higher for searches done on a mobile device.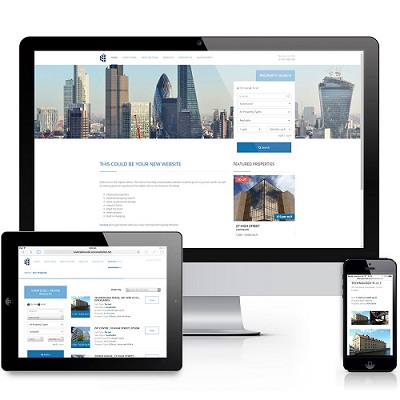 Now, it looks as if Google is going to takes this plan a step further. Gary Illes, a Google webmaster trends analyst, announced in October that Google will be using results from mobile sites as their primary search criteria. This means that for searches done on mobile devices, Google will index the mobile rather than desktop version of the site. They have now begun rolling out their experimental phase, showing that it is no longer enough to simply own a mobile site.
Don't panic!
Don't worry, your website will not vanish from Google searches. However, you may find that your website traffic can't keep up with your competitors that have more mobile friendly sites. If you don't know how good your mobile site is, don't worry, it is easy to check using Google's mobile friendly test.
Simple solution
So what do users want from a mobile site? The priorities are fast loading times, clear text and impressive functionality. It is true that a mobile screen cannot display as much text as a desktop, but with users spending less and less time reading, content must be eye catching and to the point. Simplicity also gives sites a speed boost, which is particularly important for mobiles as they often rely on a cellular connection.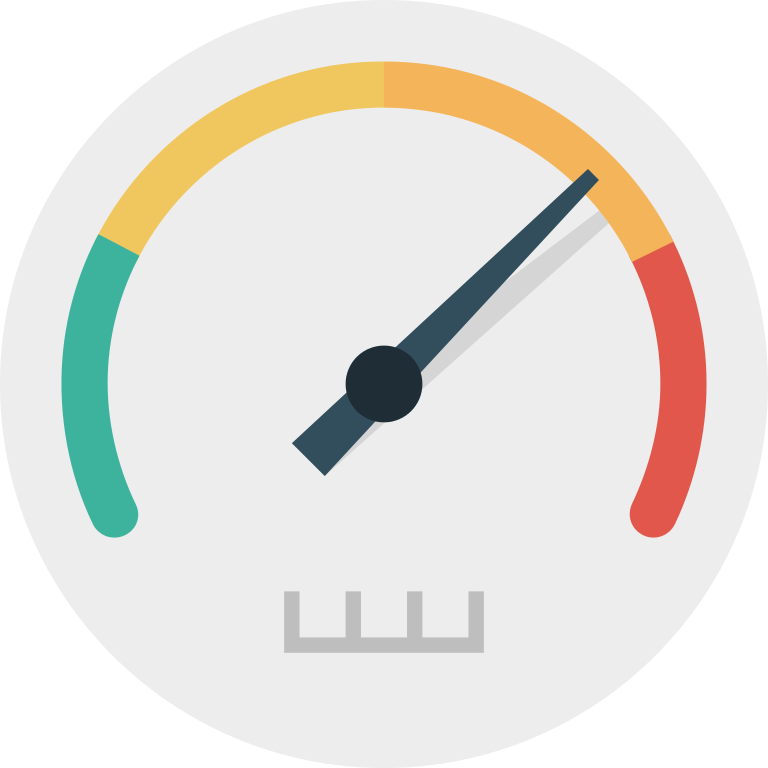 If you're still confused or want to know how you can get your website up to speed, check out our article on mobile responsive websites
A natural app-titude
A great way to make the most of your mobile site is incorporating apps into your web design. The majority of sites now have integrations with social media such as Facebook and Twitter, making sharing pages and articles as simple as the click of an icon.
So many apps can be overwhelming, but try to see them as tools rather than burdens. They can be great methods to improve usability and increase website traffic.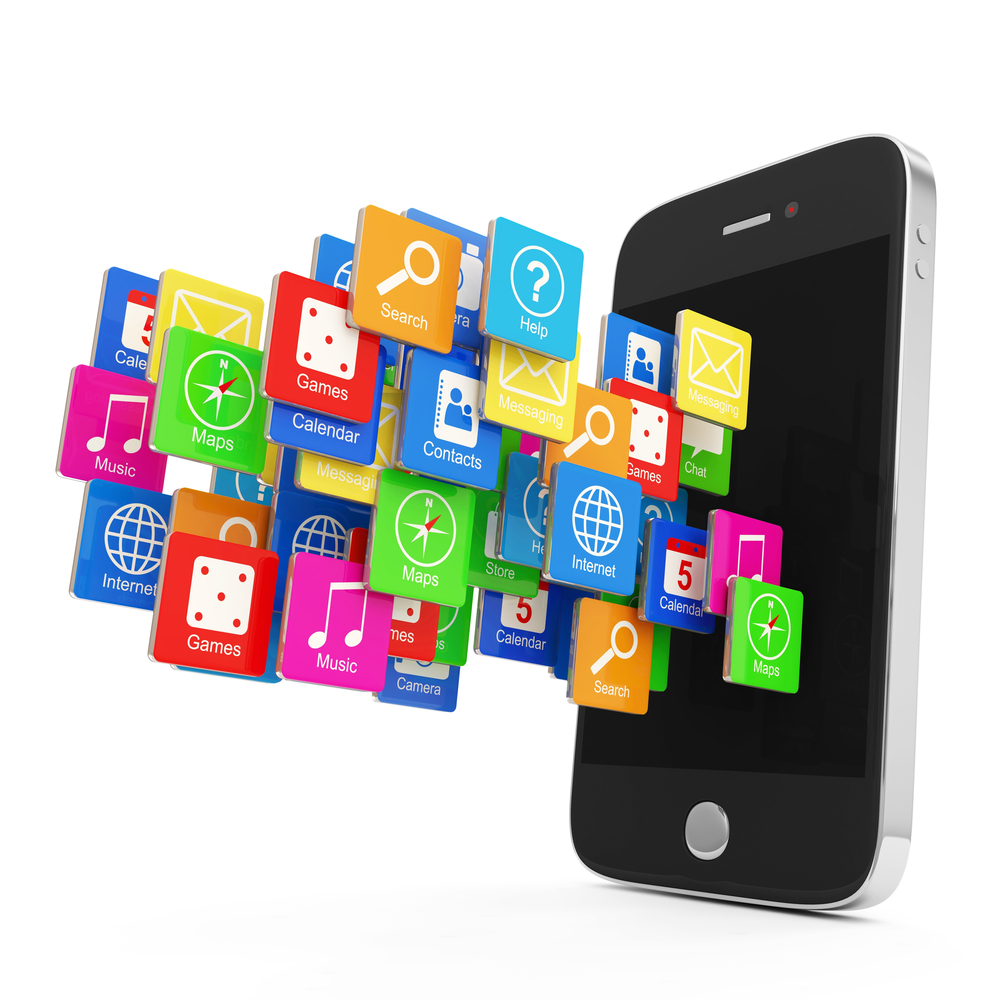 Do you want your commercial property website to stand out from the crowd? Then check out ZipBox, the stress free web solution for commercial property professionals. We can create you a fully serviced, customisable website that is fully optimised for mobile devices.